OMEGA POINT
DRUG ADDICTION TREATMENT CENTER IN DHAKA

DRUG ADDICTION IS A
CHRONIC, RELAPSING BRAIN DISEASE
LIFE DOES NOT REWIND
LET'S DEVELOPE OUR LIVES WITHOUT DRUGS!
Best Rehabilitation Center in Dhaka, Bangladesh
Omega Points BD is one of the Best Rehabilitation center in Dhaka, Bangladesh, to get help for addiction. It is a private, full-service rehabilitation center that helps people with physical, mental, and social disabilities. Physical, occupational, and speech therapy, as well as psychological and psychiatric care, are all offered at our center.
At Omega Points BD, our staff is trained and has experience helping people with autism, cerebral palsy, Down syndrome, and traumatic brain injury, among other challenges. People who have been through terrible events like sexual abuse, domestic violence, or the death of a loved one can also get help at our center. Our team also has experience helping people who have abused drugs or become addicted to them.
Omega Points BD offers a safe, helpful place for people to get the care and treatment they need. Individual, family, and group treatment, as well as support groups and other activities, are available at our center to help people deal with their disabilities and reach their goals. Our center also has training programs and workshops to help people learn about their illness and how to deal with its symptoms.
Omega Points BD wants to help people with disabilities live as fully as possible. The center offers a full range of services, with an emphasis on personalized treatment plans, therapies backed by research, and a holistic approach to recovery. The center also works closely with families and caretakers to make sure that each person gets the care and support they need.
Why is Omega Point the Best Rehab Center in Dhaka
Omega Point is undeniably the Best rehabilitation center in Dhaka, Bangladesh. The center is known for giving addicts and people who abuse drugs the best care and treatment possible. It is the best rehabilitation center in Dhaka City because of its cutting-edge programs, state-of-the-art equipment, and well-trained staff.
One thing that makes Omega Point stand out is that it has so many different kinds of services. The hospital makes sure that each patient gets the best care possible by making treatment plans that are unique to their needs. The center uses therapies and practices that have been shown to work to help people get over their addictions and stay clean. Also, the center has a very thorough aftercare program to make sure that patients keep getting better after they leave the hospital.
The staff at Omega Point is also one of the things that makes it stand out. The center has a team of doctors, therapists, and support staff who are all highly trained and want to help patients reach their goals. The staff tries to give patients a safe and supportive place to heal, so they can feel relaxed and sure of themselves during their treatment. The staff at Omega Point also knows how to deal with different kinds of addiction, making sure that patients get the best care possible.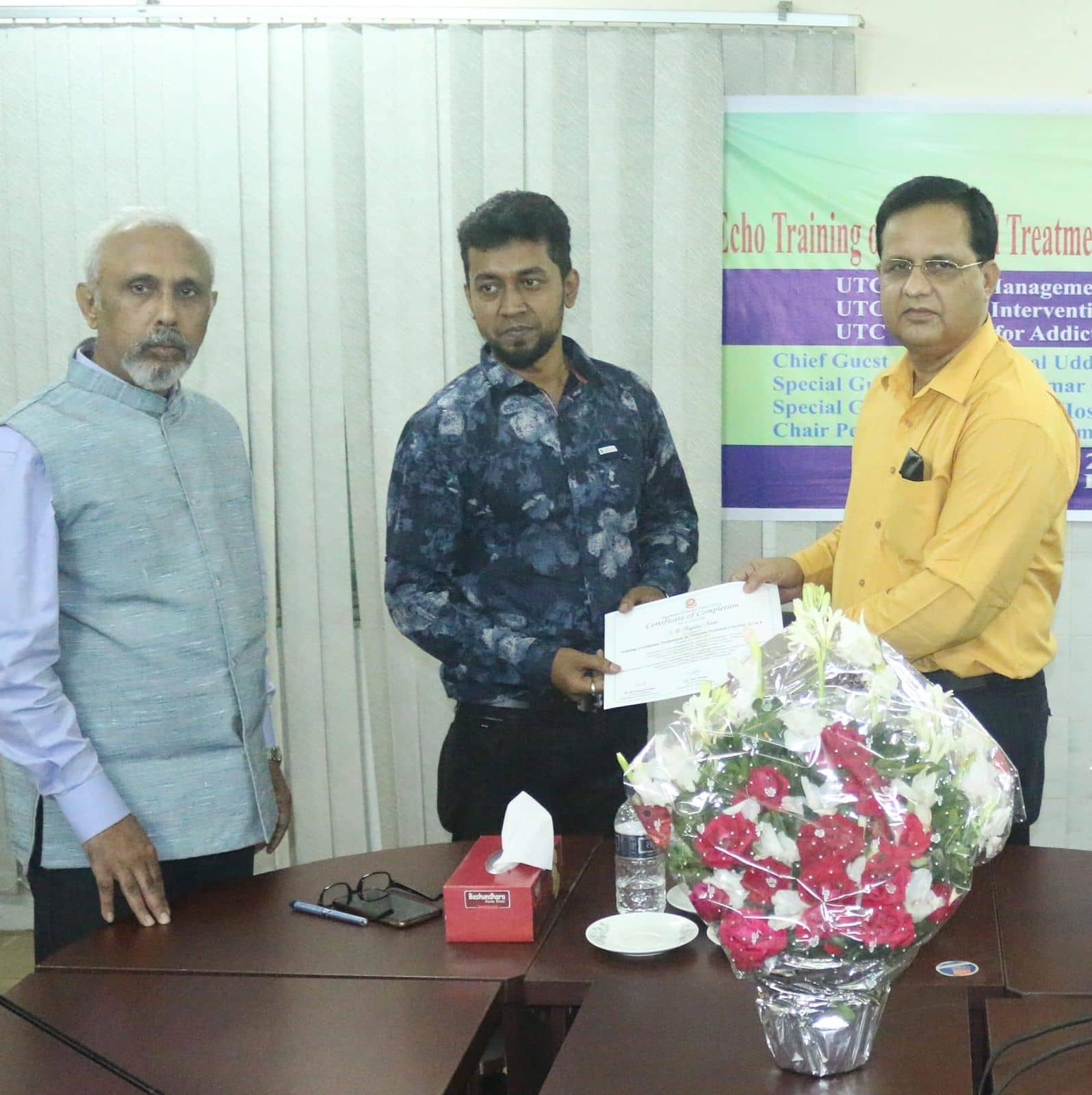 A complete range of treatment options for individuals struggling with addiction
A dedicated staff of experts work together to create personalized treatment plans
Comfortable and Homely living environments for after care.
Family support program for recovery through mind, body and soul.
Comprehensive treatment programs carried out by highly qualified and internationally acclaimed medical professionals.
Our comprehensive treatment programs include:
     A. Detoxification
     B. Residential in-patient and out-patient
    C. Aftercare
    D. Drug Testing etc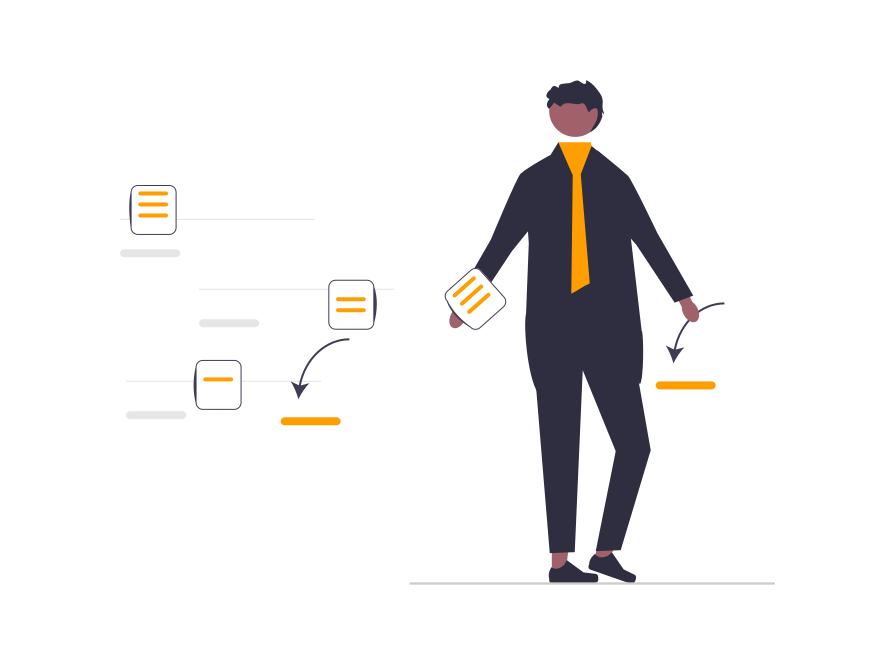 Drug and Alcohol Treatment That Works
Addiction to drugs and alcohol is a common problem that can have terrible effects on people and their loved ones. But successful treatment programs give people hope that they can get better. When it comes to effective drug and alcohol treatment, there are a few key things that make a difference.
First and foremost, it's important to have personalized care plans. Different people are affected by addiction in different ways, so a one-size-fits-all method doesn't work. A personalized treatment plan takes into account the unique needs, circumstances, and root causes of each person's addiction. This makes sure that the recovery process is targeted and thorough.
Omega Points BD is also one of the Best alcohol rehab treatment centers in dhaka, Bangladesh, for people who are addicted to alcohol. Evidence-based methods are a key part of treatment that works. These therapies are backed by study and have been shown to help people get over their addictions. Therapeutic methods like cognitive-behavioral therapy (CBT), motivational questioning, and family counseling help people understand what led to their addiction, come up with healthy ways to deal with stress, and learn how to avoid relapse.
Omega Points BD is the Best Drug and alcohol rehab treatment centers in Dhaka, Bangladesh. That includes individualized treatment plans, therapies based on scientific proof, and ongoing support. By meeting each person's unique needs and giving them the tools and help they need, Omega Points can help them start the road to recovery and get their lives back from addiction.
At Omega Point Best Rehab center in Mirpur, Dhaka. We think that the best way to treat our patients is to look at the whole picture. We focus on giving each patient individual care and treatment plans and taking into account what they need and want. We also use methods that have been shown to work and are based on facts.
At Omega Point Best rehab in dhaka, Bangladesh. we offer a wide range of evidence-based treatments. These include cognitive-behavioral therapy, dialectical behavior therapy, contingency management, motivational interviewing, and other treatments that have been shown to work. All of these methods are meant to help people understand their addiction and deal with the problems that led to it.
We also help families learn how to help their loved ones get better through family therapy. That helps the patient and his or her family build strong, helpful relationships, which can be an important part of getting better.
The best rehabilitation center in Dhaka is OmegaPoint. We know that each patient is different, so we make unique care plans for each one. We think about what the patient needs and wants and then make a treatment plan that helps them reach their healing goals. Our treatment plans include treatments that have been shown to work and techniques that take the whole person into account.
1. 20,000 Tk per month

2. Accomodations

3. treatment

4. Counselling

5. Foods

6. Tv

7. Non Ac

8. 15 Bed Sharing
1. 30,000 Tk per month

2. Accomodations

3. treatment

4. Counselling

5. Foods

6. Tv

7. Non Ac

8. 6 Bed Sharing
1. 40,000 Tk per month

2. Accomodations

3. treatment

4. Counselling

5. Foods

6. Tv

7. Ac room

8. 5 Bed Sharing
1.60,000 TK PER MONTH

2. Accomodations

3. treatment

4. Counselling

5. Foods

6. Tv

7. AC ROOM

8. 3 Bed Sharing

9. Extra Food

10. Individual Counseling

11. separate Bathroom
The Package Values
INCLUDE

the services stated below:

1. Room Charges and Food
2. Dope test and drug assessment during admission
3. Detoxification, if required
4. Medical treatment, Nursing and Supervision of
skilled attendants
5. Individual Counseling Sessions
6. Group therapy session by Addiction Counselors &
Psychologists
7. Yoga & Meditation
8. Attending NA meeting weekly
9. Weekly outing program to theme parks
10. Weekly Support Group Program
11. Family counseling sessions as required
12. Religious spiritual lecture program monthly
Other Charges
EXCLUDING

stated below: the Package Value:

1 . All necessary diagnostic charges
2. Medicines & medical items
3. Specialized medical consultancy
4. Breakage of any property of OmegaPoint
5. Special ambulatory service charge depending on
team & time involved, transport cost
6. Cost of escorting, if required
7. Necessary Dope test
8. Personal laundry salon services, etc.
9 Personal extra expense
10. Service charge @10 of package value
*

If the patient is discharged from the center before the due date, Guardian must have to pay the full amount of the contract.
DR.NUSRAT SHAMMI
M.B.B.S-MPH (BSMMU)
DR. MD MUSFIQUR RAHMAN
M.D.C (REG NO: A-82534)
DR. NAZMUL HAQU APU
M.B.B.S (DU) PGT (CARDIOLOGY)
DR. SAHANA PARVIN
Asst. Professor,Psychiatry
National Institute of Mental Health
DR. SAMSUL ALAM
M.B.B.S (MCPS) PHD
KAZI JUNAID
ADDICTION PROFESSIONAL
INTERNATIONALLY CERTIFIED
S.M RAJIBUL ISLAM
Chairman
SHAHNAZ AHMED
Director Counseling
SHAYMOL ZAKARIYA
Managing Director
SHAKILA AZAM
Director Finance
S.M RAJIBUL ISLAM
Chairman
BBA & MBA from IUB
Working since 2007 for the only betterment of our clients. Completed Addiction Professional Curriculum!!
Cell no : +8801711159828
Shahnaz Ahmed
Director Counseling
Completed Masters From University of Dhaka
"Emotional intelligence is the key to both personal and professional success"… Available for Family counselling…
Cell No : +880 1917601392
SHAYMOL ZAKARIYA
Managing Director
Masters in Public Administration From Dhaka University
Renowned Actor & poet … He recover from Addiction!!! Experienced and Good Counselor !! Always available for counselling.
Cell no: +8801930833850
SHAKILA AZAM
Director Finance
Honours & Masters From University Of Dhaka
We believe in giving only the best to our clients and never compromise on quality of our services..
Cell no: +88 01711537603
MD GOLAM KADER
Account & Admin
MUHAIMIN JIBON
Case Manager
ADNAN SUJON
Treatment Manager
MD GOLAM KADER
Account & Admin
MUHAIMIN JIBON
Case Manager
ADNAN SUJON
Treatment Manager
Mrs. Selina Begum
I am Mrs. Selina Begum. For a long time my child was addicted to drugs. I could not cure my child even after getting  in different places. In the end, I was admitted to Omega Point. I wish Omega Point prosperity.
Fakhrul Abedin
I was a drug addicted person for last 10 years. I have been upgraded myself to recovered one and now i am fully lively person with all necessary health care and i am grateful to my parents and also this rehabilitation centre. Here i get the required psychiatrist,counselor,mentor and routine life and benefits of being a sober person. Here persons are so good behaivioring. Religious aspects are helpful to get healthy in few days like 3-4 months. I am now fully cured for 2 years. I am staying connected with this institute as its not a typical rehab indeed either an unique one.
মাহবুব উদ্দিন আহমেদ
এই চিকিৎসা কেন্দ্রের সকল নিয়ম নীতি এবং ভর্তি হওয়া রোগীদের প্রতি এই জায়গায় নিবেদিত স্টাফদের সার্বক্ষণিক মনিটরিং সত্যিকার অর্থেই উচ্চমানের। এবং এই সেন্টার এর কর্তৃপক্ষ হিসেবে যারা রয়েছেন তারা সবাই উচ্চ শিক্ষিত এবং পরিমার্জিত। তারা সবাই মানব সেবার ব্রত নিয়েই অলাভজনক মন বাসনা নিয়েই এই সেন্টারটি পরিচালনা করে আসছেন দীর্ঘদিন ধরেই।উন্নত মানের খাবার পরিবেশন করা হয়। নিয়মিত জ্ঞানের চর্চা করা হয়। রোগীদের সুস্থতা নিশ্চিত করার জন্য এখানে কর্মরত সবাই বদ্ধ পরিকর।আমি চিকিৎসা নিয়ে এখন পর্যন্ত ভালো আছি তাদের নিরলস প্রচেষ্টায়।আমি তাদের উত্তরোত্তর সাফল্য এবং সামগ্রিক মঙ্গল কামনা করি মনের অন্তস্থল থেকে।
The most important parts of addiction recovery process that is often forgotten is Importance of Sleep in Addiction Recovery. Getting over an addiction is a hard road that is often filled with many challenges and problems. A lot of people think of therapy, support...